Virginia Beach, The First Resort
Renee S. Gordon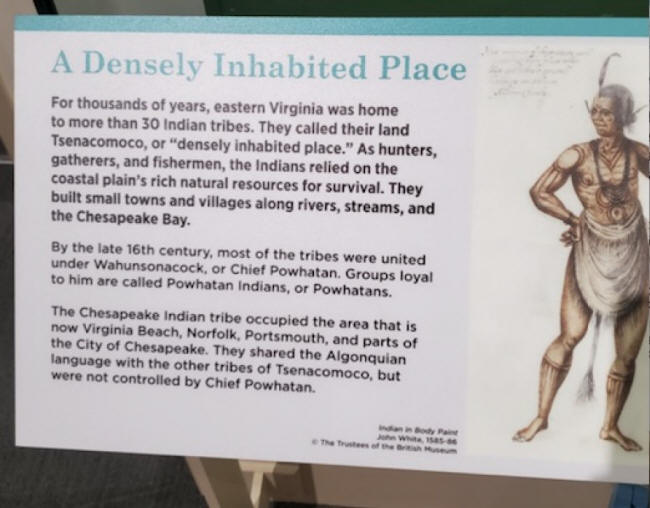 Native Americans, namely the Chesepians, inhabited the South Hampton Roads region of Virginia for thousands of years prior to first contact with English colonists on April 26, 1607. Three British Ships sent by the Virginia Company, sailed for 4 months, landed on Cape Henry and erected a wooden cross on the spot where they came ashore. Captain Christopher Newport, the first English tourist, was first to go ashore to reconnoiter and found "freshwaters, faire meadowes," and "goodly tall trees". A second party built a small boat and visited the areas' land and waterways. On May 14, the ships relocated to Jamestown and established the first permanent English settlement.
First Landing State Park

First Landing State Park commemorates the arrival of the first settlers, and in a way the first travelers who came to rest, rejuvenate and explore the Virginia Beach region. The African American Civilian Conservation Corps constructed the park from 1933-40, it is the most visited in Virginia and offers 20-miles of trails, 1.5-miles of Chesapeake Bay beach frontage and educational information. The park's waterways have been roads for pirates, 1812 soldiers, Union and Confederate vessels and now recreational sailing.
Activities


Virginia Beach is astounding in its number and diversity of activities. The action is year-round and includes, whale-watching boat tours, eclectic dining, historic sites, 28-miles of oceanfront, 3-miles of boardwalk and a 30-block activity zone. It is the last estuary before the ocean and the bird watching is awesome. There are numerous choices regarding how you spend your time in this, the largest resort city in the world. Some are the traditional options and others have something a little exclusive for visitors to enjoy.




It is no surprise that VA Beach is one of America's most haunted cities because of its age and the number of deaths the city has witnessed. The Adam Thoroughgood House is one of the oldest remaining brick houses in the country. It is located on the shore of the Lynnhaven River. The exterior brick forms an English bond pattern with 12-inch thick walls and tours are given of the exterior, restored and furnished interior and garden.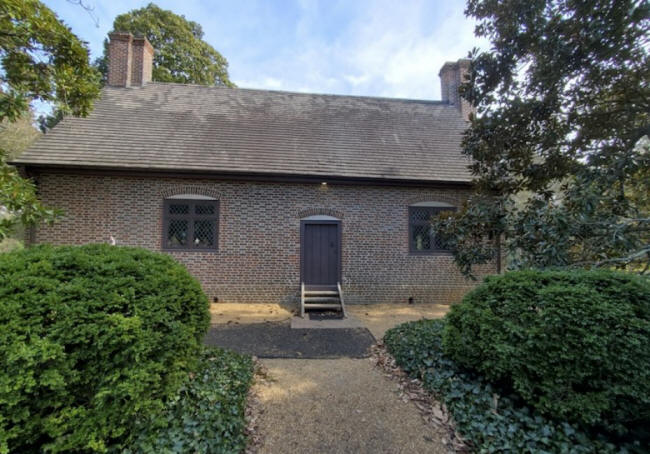 Tours begin in the Visitor Center with a 7-minute orientation film. The original owner came over as an indentured servant. Once free he purchased land 5-miles from Cape Henry and brought over 105 other indentures, receiving 50-acres of land per person. His original estate was 5,000-acres and he later owned 27 enslaved Africans. The original owners haunt the house.




Grace Sherwood was a farmer, healer, midwife, widow and the sole convicted "witch" tried by water in the state. By modern standards Grace was harassed by her neighbors as she was chronically denounced as a witch for killing livestock, altering the weather, destroying crops, wearing men's clothing when she worked, etc. She often sued her defamers and won judgments but that did not deter them. In January 1706 She was again accused of witchcraft and in July 1706 she was walked to a point on the shore of the Lynnhaven River, now Witchduck Point, where she was bound and thrown into the river. In the ordeal if you sank you were innocent, dead, but innocent. If you floated you were guilty and punished. Grace floated and was then taken to jail for seven years. She became known to history as the "Witch of Pungo". She is said to haunt the Ferry Plantation House where her trial took place and where she is supposedly buried beneath a tree.




Governor Tim Kaine exonerated her in 2006. A statue of her stands near the place of her ducking. She holds a basket of rosemary as a reminder of her role as a healer. A headstone has been placed in the garden of Old Dominion Episcopal Church.

Cavalier Hotel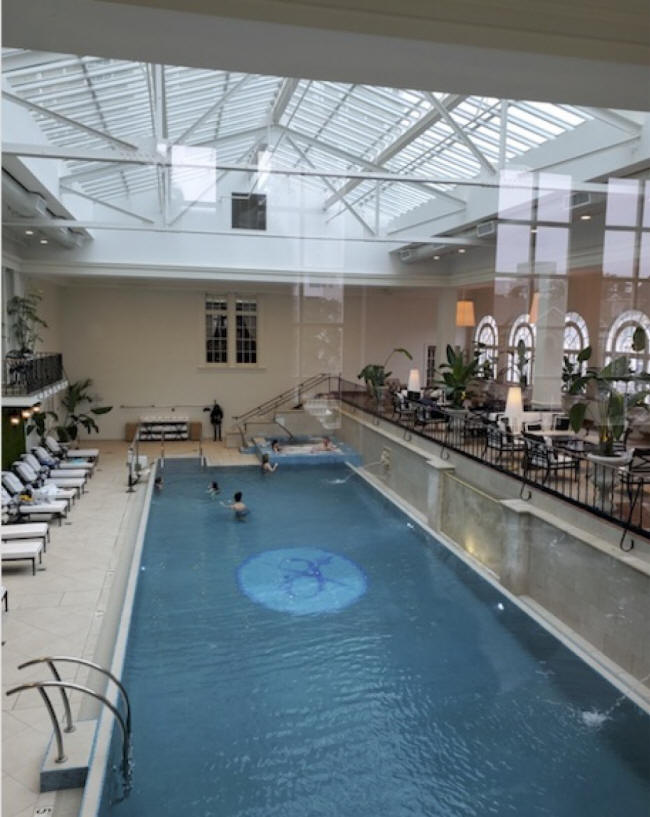 The jewel in the crown of VA Beach's collection of accommodations is the Cavalier Hotel. It was constructed atop of what was once a sand dune in 1927 at the cost of $2-million. The Y-shaped, 600-room property offered every possible amenity as well as an in-house stockbroker. Every major band and entertainer played in the ballroom and ten US presidents have been guests. In 1942 The Dept. of the Navy conscripted the hotel for use during WWII. The government retained the chef and the soldiers boasted how good the food was.



The hotel fell into disrepair and received a $90-million renovation. Today it offers luxury accommodations, a stunning menu of amenities, the top four restaurants in the area, SeaHill, a 6200-sq. ft. world-class spa facility, the Tarnished Truth Distillery and a host of hauntings. The most famous spirit is that of Adolph Coors, the beer tycoon, found dead on the grounds beneath his window on June 6, 1929, believed to have been a suicide.
Edgar Cayce's Association for Research and Enlightenment


Edgar Cayce (1877-1945) is known as the "Father of Holistic Medicine". He began doing health readings for people in 1901 and soon concluded that our health is intertwined with our mind, will and spirit. He completed 14,306 readings over 28-years, on a membership basis. These readings, prescriptions for a variety of health issues are archived and accessible at the Association for Research and Enlightenment (A.R.E.). The VA Beach compound includes a library of 90,000 metaphysical books, Cayce Visitor Center bookstore, Lecture Hall, Spa, Health Center and Meditation Garden. Daily tours are conducted at 2:30 PM.
Surfing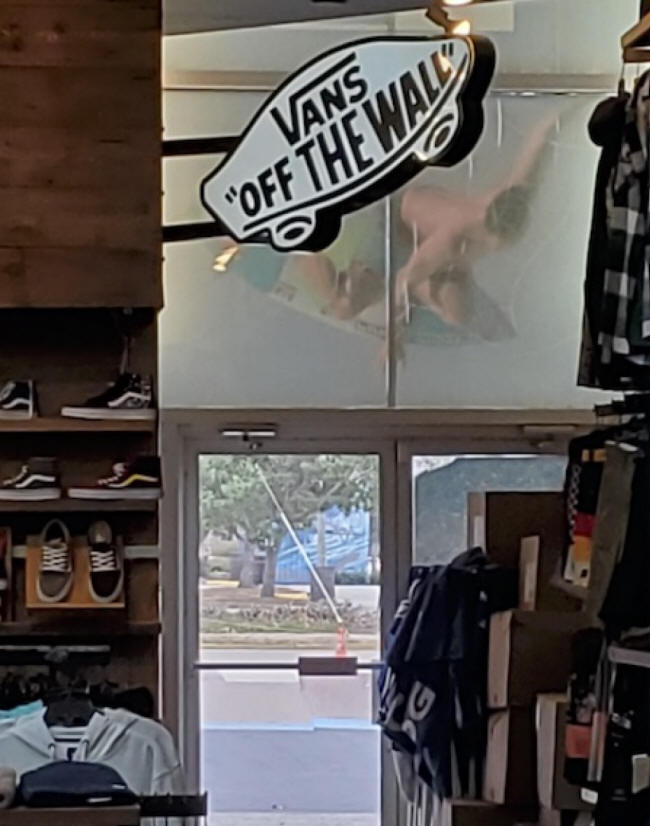 The East Coast Surfing Championships, one of the largest and second oldest events in the World Surf League, will take place over 8-days this August in five designated surfing areas. As home of the biggest East Coast surf event VA Beach will host 28 countries and more than 800 competitors with a top prize of $30,000. Additional activities include Surfers' Healing, for handicapped surfers one week before the championship and a tent museum displaying curated artifacts throughout.

Learn to Surf Camp will be held for those wishing to learn or improve skills and learn ocean safety and surf etiquette.



Visitors can experience the unique and unexpected in Virginia Beach, the first continually surprising resort city.