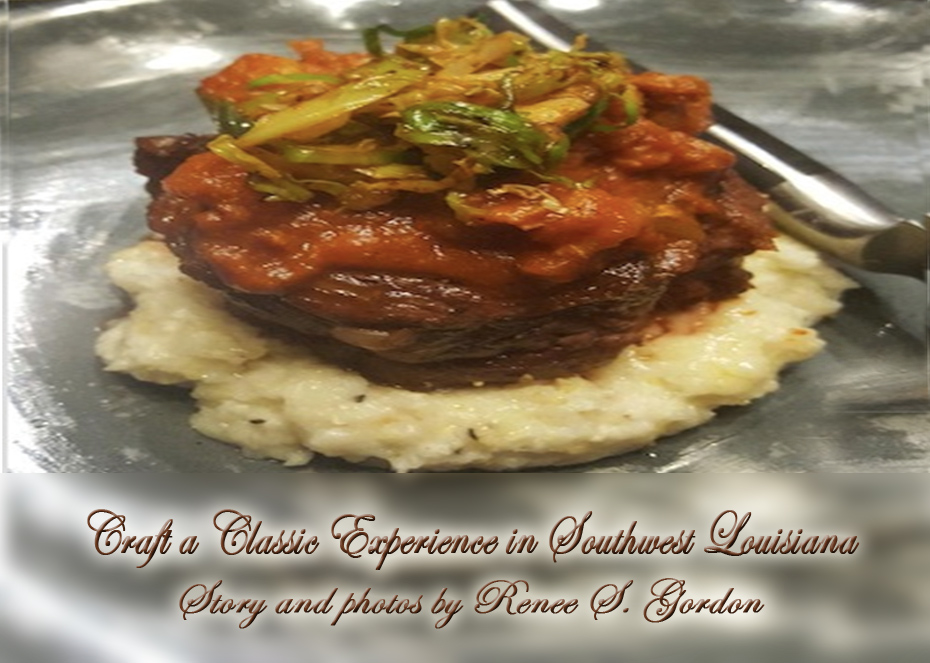 published 12-6-2018
"the god(s) of the spit and the saucepan" Harpers Magazine 1880
Louisiana is internationally famous for its Cajun and Creole cuisine and generally Chef Paul Prudhomme is credited for its introduction and popularization into the American mainstream. You can literally find great food everywhere in the state but ground zero for fresh, locally sourced, regional dishes is the Lake Charles area in Southwest Louisiana (SWLA). Here visitors can craft a special experience and soak up the history that led to this unique culture as well as dive into the adventure, music, art, festival, beverage and dining scenes. www.visitlakecharles.org
Prior to first contact with Europeans in 1537 more than 10,000 natives, including the Attakapa, Choctaw, Houma, Tunica, Natchez, and Muskhogean occupied the land. From these tribes the colonists learned about food sources found on the land and in nearby waterways. Wild game, alligator, fish and crawfish were introduced into their diet along with the Spanish staples ham and tomatoes.
The earliest mass introduction of slaves was in 1719 and with them came cooking techniques and foods from Africa. The African diet was based around stews served over a starchy food such as rice and they also infused such items as black-eyed peas, hominy grits, okra, yams and sorghum into the colonial diet. Germans arrived in 1722 from Alsace-Lorraine bringing with them traditional sausage recipes and contributed to Creole dishes, andouille, boudin and bratwurst along with potato salad as a rice substitute. French-Acadians followed in the 1760s with their love of rich sauces, haute cuisine and crusty breads. The word "Cajun" is a derivative of Acadian, #EatSWLA
In the 1700s the Lake Charles area was populated by more cattle than people and these cattle were handled by the first American southwestern cowboys, Native Americans, Creoles and Senegambians who brought skills from Africa. Frenchman André Masse owned 3 cattle ranches in 1730, operated by his slaves who functioned largely as free men. Masse manumitted his enslaved cowboys prior to his death and gave them cattle and horses. Many settled in the area and established the oldest Creole community in the region and their descendants have maintained the hereditary property.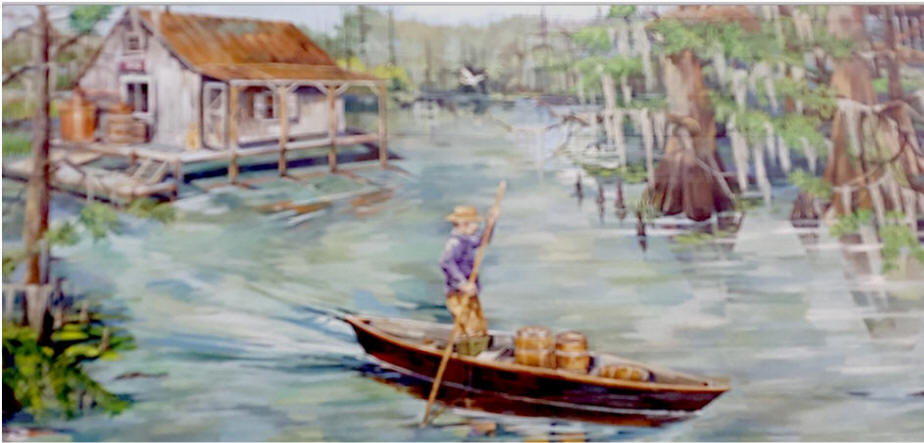 Napoleon sold the Louisiana Territory to the US in 1803 for $15-million and the Lake Charles region was deemed No Man's Land, neutral territory that separated Spanish Texas from French Louisiana. The governments avoided a war by treaty and the powers, including the US, agreed to send no law enforcement to the region. The land became a haven for all types of people including fleeing slaves.

Calcasieu River Bridge derringers lining the rail of the 1.3-mile the Calcasieu River Bridge are 10,572 crossed pirate derringers representing the presence of pirate Jean Lafitte who arrived in 1817. Lafitte plied the bayou waters engaging in illegal trading. He had an enclave where planters could buy African slaves and one of his best customers was Jim Bowie. According to legend Bayou Contraband was a route taken by both fleeing slaves and Lafitte's slave vessels.
Visitors experience "Louisiana's Outback" by taking the Creole Nature Trail, an All-American Road. You can download the app and stop in Sulphur at Creole Nature Trail Adventure Point to orient yourself with hands-on displays. The trail offers sightings of 28 mammal,, 400 bird, 35 amphibians and reptiles and 132 fish species. www.creolenaturetral.org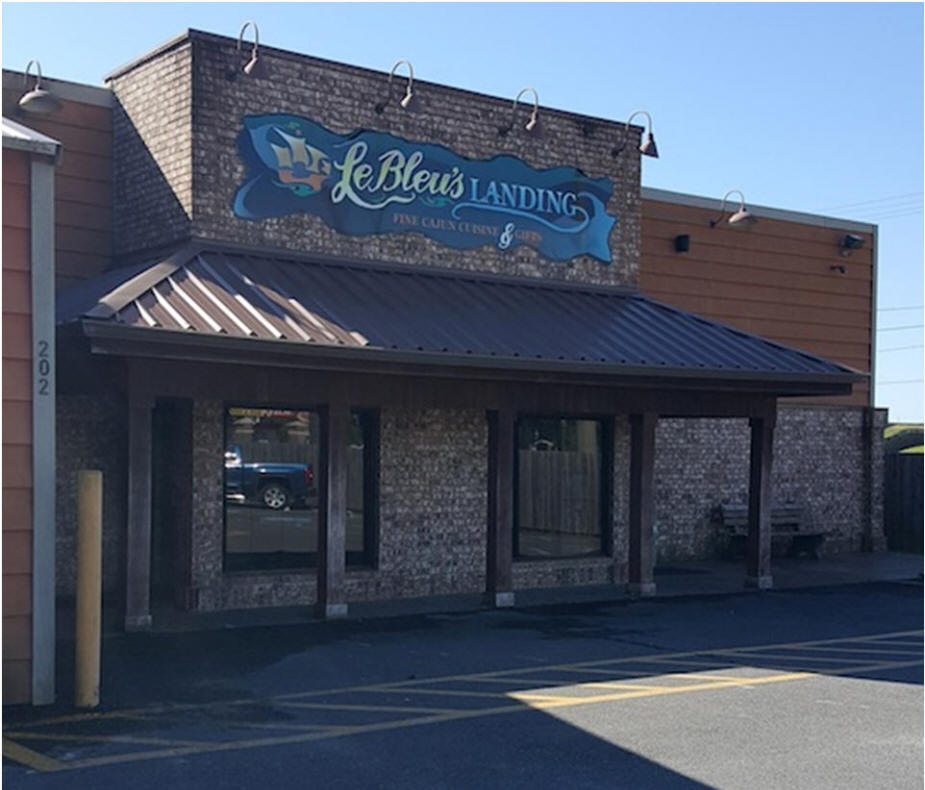 Boudin Wars is an event held annually where local restaurants and chefs enter their sausage to win the title of "Best Boudin in SWLA. It's a wonderful introduction to this Cajun staple. Boudin sausage in a pork casing stuffed traditionally with rice, pork, onions, liver and pepper and then steamed or smoked. Southwest Louisiana's Boudin Trail visits 36 family-owned venues that offer a variety of options. Travelers can purchase sausage, dine-in and in some cases watch as the sausage is made. LeBleu's Landing and Sausage Link in Sulphur is a great choice. This Cajun family establishment has a narrated tour, gift shop, market and an adjacent restaurant. Visitors can taste and purchase. www.lebleuslanding.com
| | |
| --- | --- |
| | |
The largest private rum distillery in the country, Louisiana Spirits Bayou Rum Distillery, is a destination in itself. They offer an awesome gift shop, free distillery tours and rum tasting. The rum is handcrafted in a copper pot using 100% Louisiana cane sugar and molasses. www.bayourum.com


The quirky Pops and Rocket is a totally unique experience in downtown Lake Charles. Here you can purchase hand-made gourmet ice cream and popsicles to an 80's soundtrack of your choice. The ice cream is gluten free and vegan. Classic arcade games are available in the "pop lab". www.popsandrockets.com

The 2nd largest Mardi Gras in SW Louisiana is showcased in the six-room Mardi Gras Museum with the largest costume display in the world. Trace the history, dance in the parade and even climb aboard a float in this interactive museum. www.swlamardigras.com


Don't miss a meal, especially the Zydeco Lunch, at the Blue Dog Café. The décor features art by George Rodrigue and the menu consists of modern Cajun cuisine and seafood dishes created by Chef Ryan Trahan, the 2018 "King of American Seafood". www.lakecharles.bluedogcafe.com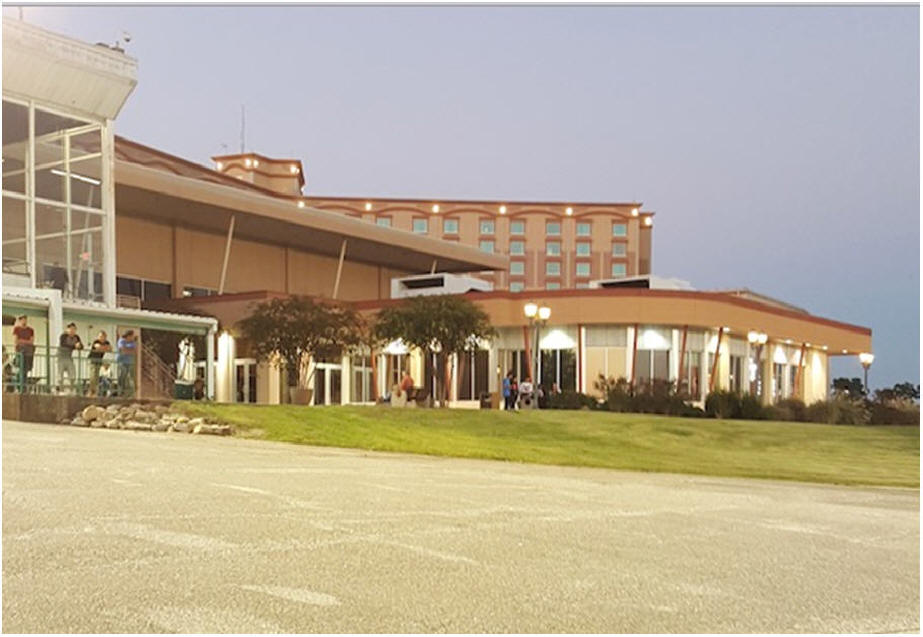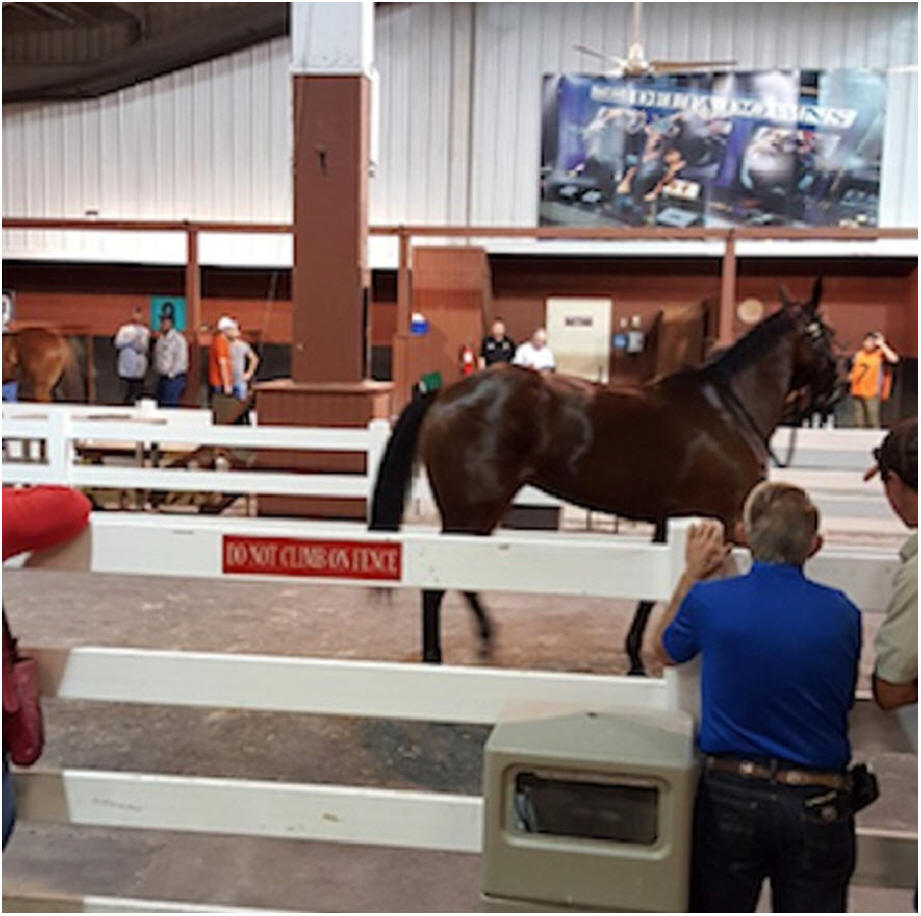 Dining with a trackside view of Thoroughbred and American Quarter Horse racing is on offer at the Lookout Restaurant in Delta Downs Racetrack Casino Hotel. The casino has 1600 slot and video machines and the 9-story hotel provides live entertainment and a fitness and aquatic center. www.deltadowns.com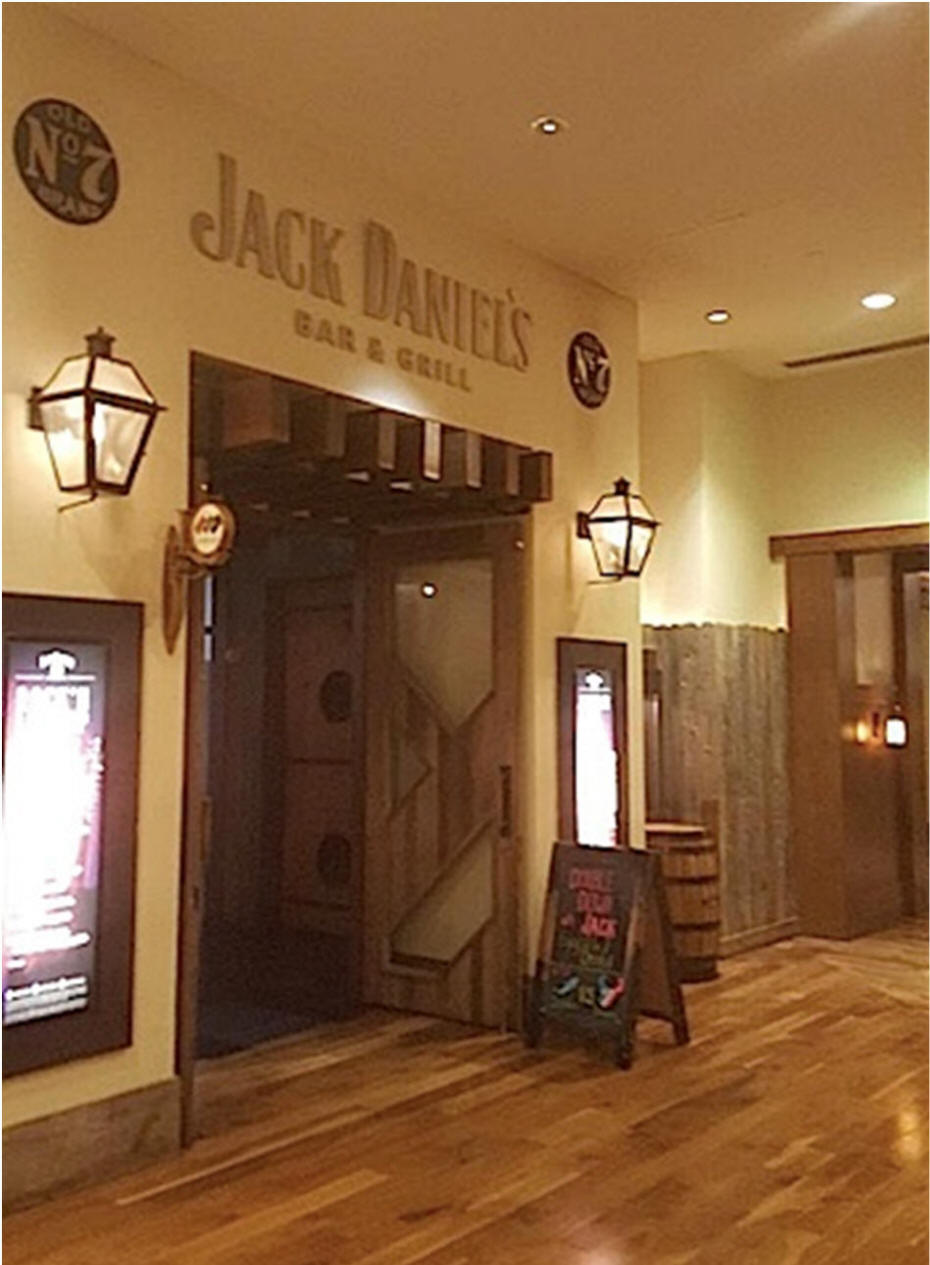 L'Auberge Casino Resort is the perfect base from which to explore SWLA. The AAA Four Diamond property's amenities include a 70,000-sq. ft casino, 18-hole golf course, lazy river, Spa du Lac, marina and more than 10 dining venues. Chef Lyle Broussard presides over Jack Daniel's Bar & Grill with a menu comprised of traditional southwestern dishes blended with modern influences and infused with Jack Daniels' sauces. Combine the meal with any of the 25 beers on tap. www.mylauberge.com, @LAubergeLC
You can really let the good times roll in Southwest Louisiana. #VisitLakeCharles
We'd love your comments!
ad