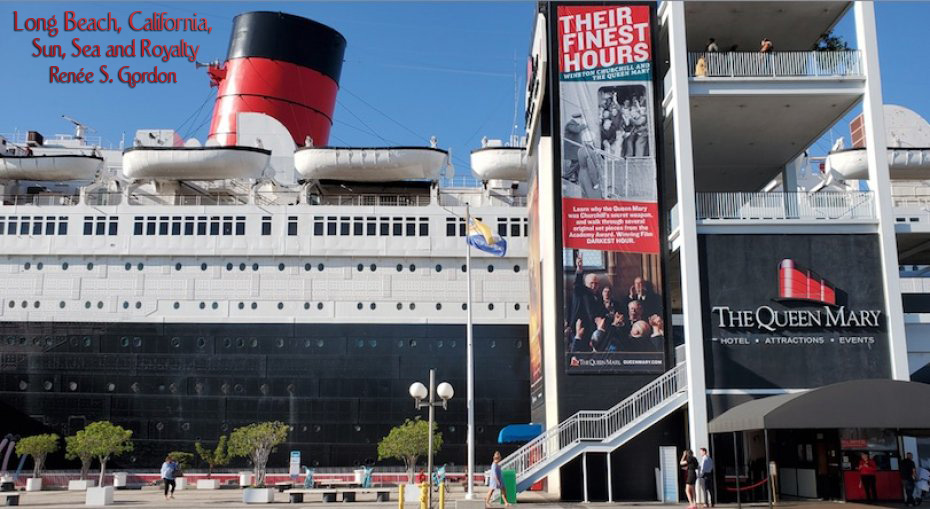 6-17-2019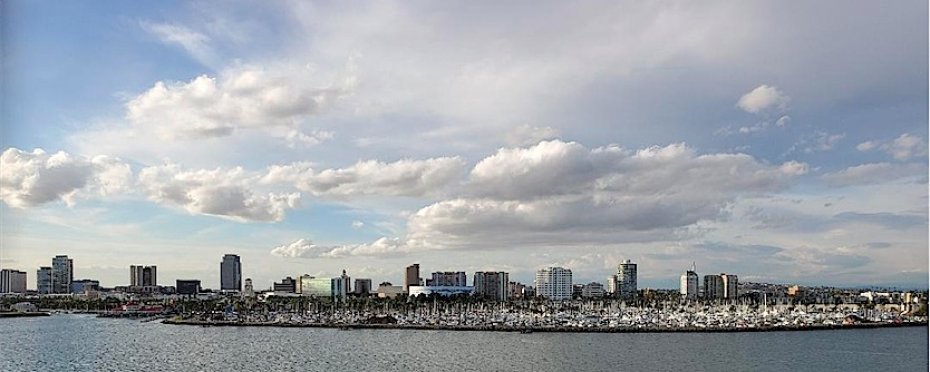 Long Beach, CA, situated approximately 30-minutes south of LA, is a coastal gem with more than its share of lures for the traveler. The city, deemed one of the most ethnically diverse big cities in the country, has an average high of 82˚ and low of 64˚ with negligible rainfall. It was named Long Beach in 1888 because the beach winds 22-miles bordering the Pacific Ocean along San Pedro Bay. Today it offers a 3.5-mile bike trail, 11.5-miles of inland waterways and bays and greater than 30 water view restaurants. The city has world-class attractions and provides metro and free bus service as well as water transport, AquaLink and AquaBuses, for easy access to sites. ridelbt.com/routes-and-services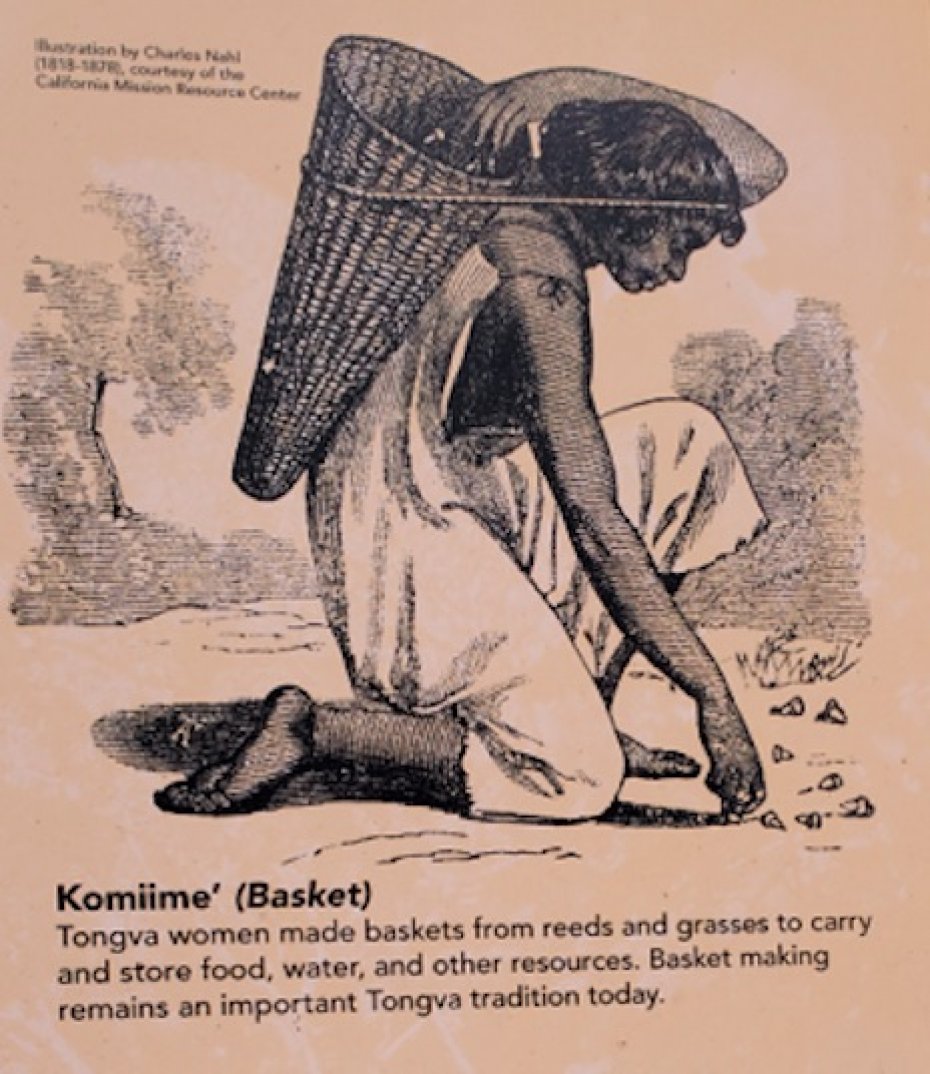 The city's uniqueness extends to its history. When Juan Cabrillo sighted the coast in 1542 Native Americans had inhabited the region for more than 10,000 years. They inhabited three large settlements, Tevaaxa'anga, Ahwaangaand and Povuu'nga, but were moved to Spanish missions in the 1800s and became known as the Gabrieliño after the San Gabriel Mission.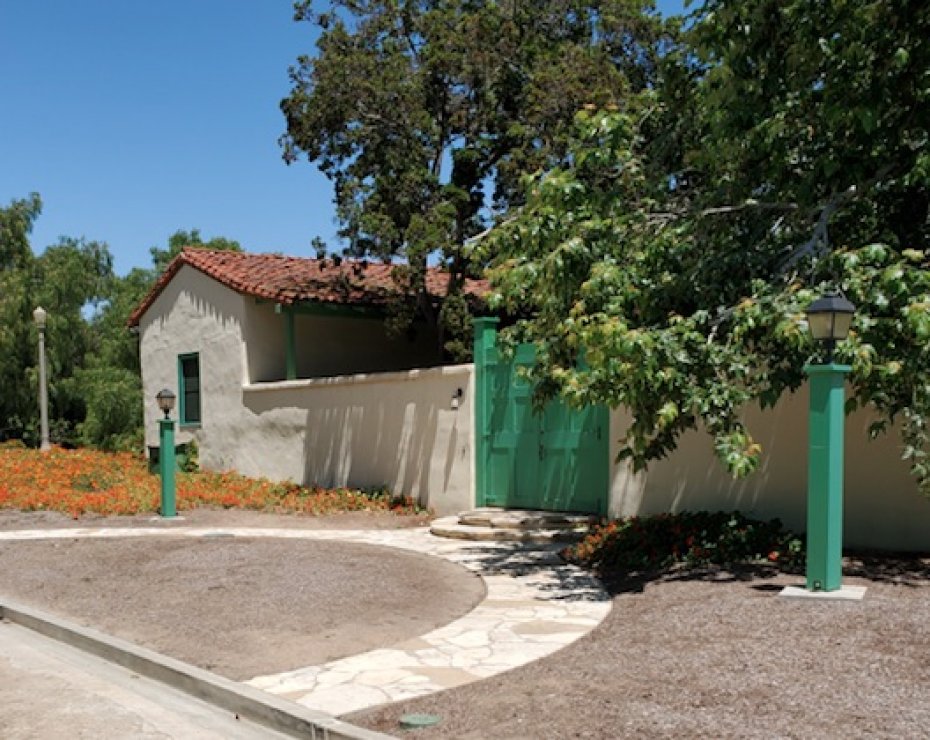 A 1784 Spanish Land Grant provided the land laid out as Long Beach in 1880 and the 1884 Rancho Cerritos. Cogged stones were uncovered at Rancho Cerritos in 1930 that dated from 2-5,000 BC, verifying an early indigenous presence. The Monterey-Colonial 2-story adobe rancho interprets the intersection of Spanish, Mexican and North American cultures. Tevaaxa'nga to Today: Stories of the Tongva People relates the story of the Tongva through artifacts and displays in the visitor Center. Constructed by Native Americans, the rancho is furnished with antiques from the 1870s sheep ranch era. Guided tours, an orientation film, special programs, a reference library and 4.7-acre garden are on-site. rancholoscerritos.org

Long Beach's most renowned resident is the RMS Queen Mary, regally docked since December 1967, in the harbor. Since its maiden voyage in 1936 it has served as an exquisite symbol of art deco and the Gilded Age and was once the largest, fastest and most luxurious ship afloat. It is 1,019-ft. long, 36-ft. taller than the Eiffel Tower, has over 300 original guestrooms, 400 fireplaces, 25 public rooms and made 1,100 crossings. The ship served in WWII in a variety of functions. Winston Churchill sailed aboard 10 times and in suite M114 was briefed on the D-Day plans.

The Queen Mary is one of the world's most haunted sites. Paranormal Investigations and Haunted Encounter tours and Illusions of the Past, a theatrical séance are offered in addition to a menu of specialized tours. Note: stateroom B340 is said to be the most "active" room.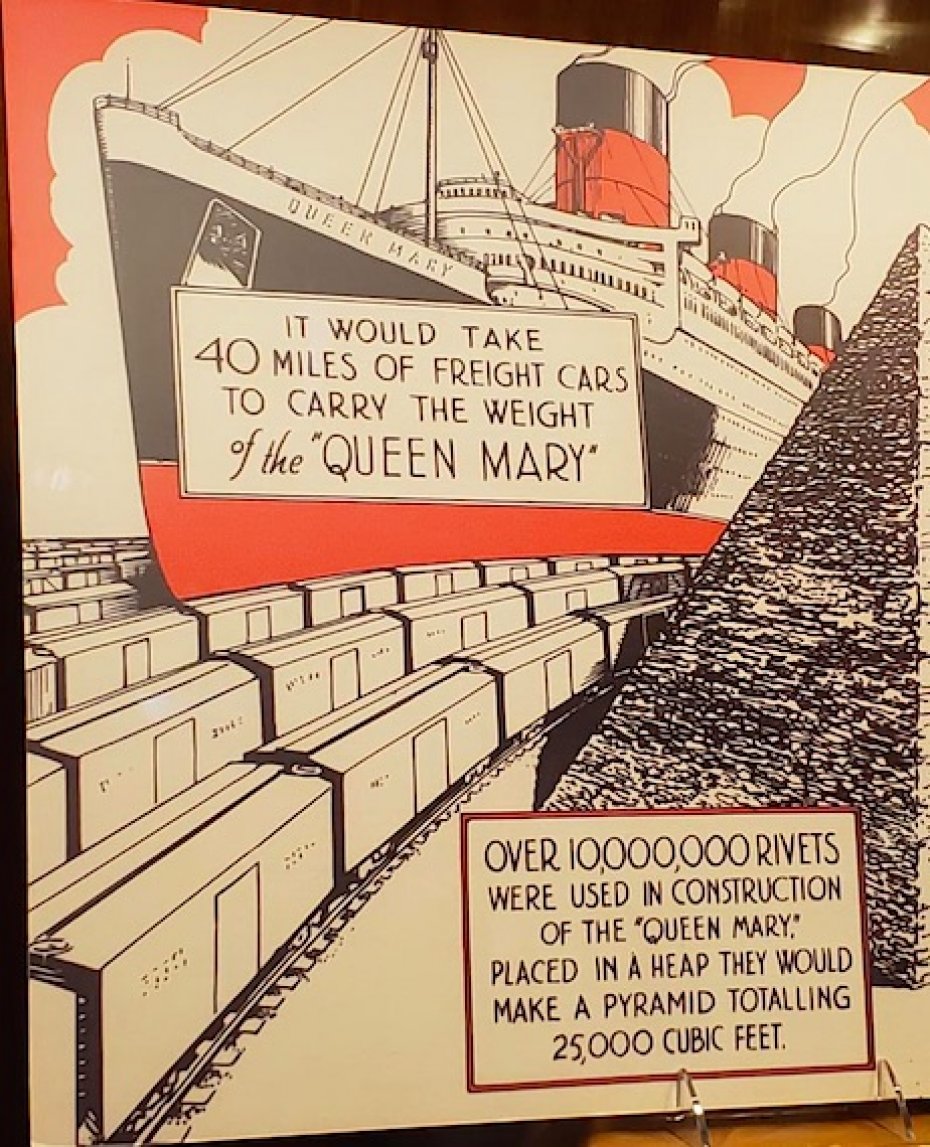 The ship is a hotel featuring online reservations, a museum and offers shopping and dining. Sir Winston's Restaurant and Lounge and the Queen Mary Royal Sunday Brunch are singular culinary experiences. QM TIP: All of the guides are excellent but for a truly awesome tour request Commodore Everette Hoard. queenmary.com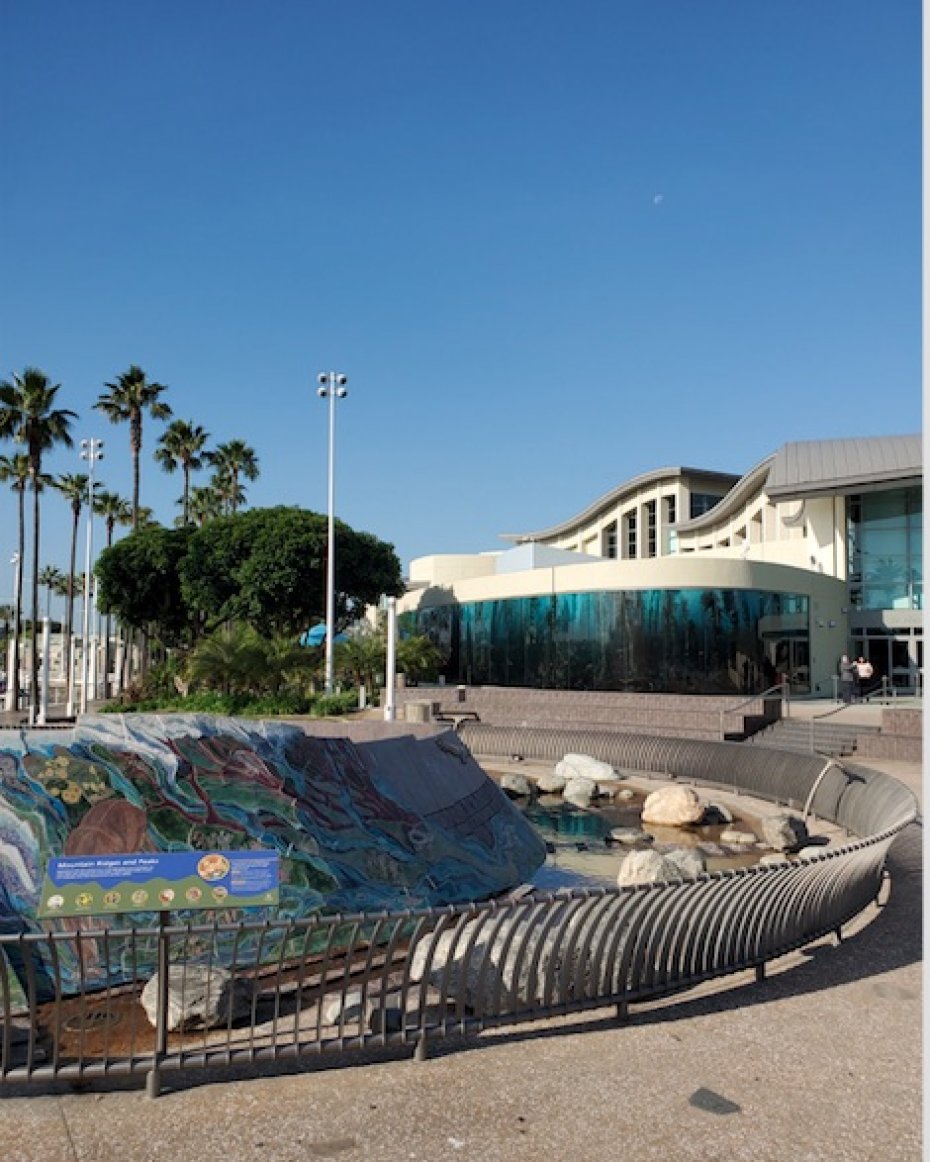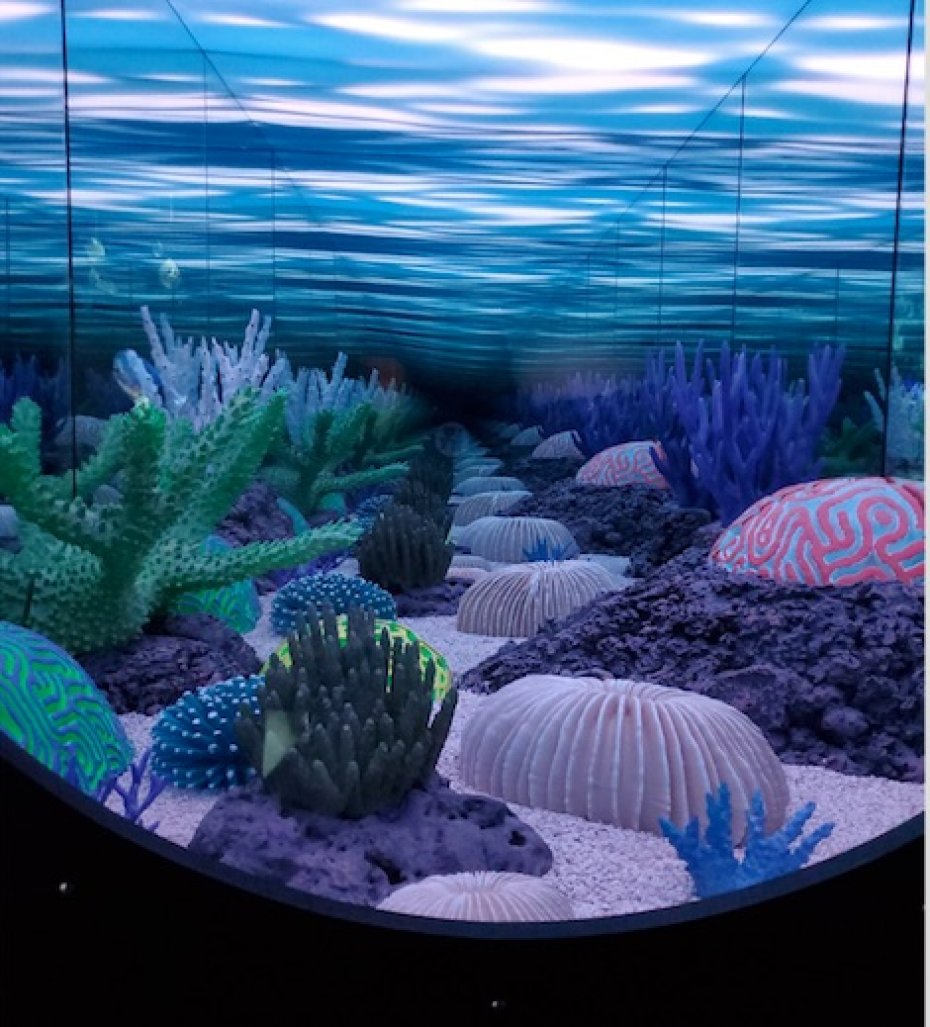 Rainbow Harbor is home to the Aquarium of the Pacific, Southern California's largest aquarium. Over 50 exhibits include more than 11,000 animals in the main galleries and exterior display areas including an interactive Shark Lagoon. The 2019, $53-million, biomorphic glass, wing, Pacific Visions, was created to foster an understanding of modern environmental challenges using displays, interactives, exhibits, educational programming and a 130-ft. wide and 32-ft. tall theater. aquariumofthepacific.org

The 1996 Museum of Latin American Art (MOLAA) is the sole museum in the country dedicated to the presentation and preservation of modern and contemporary Latin American art. The complex encompasses interior galleries, a screening room, art studio, library and a 15,000-sq. ft. sculpture garden.

Shoreline Village, reminiscent of a fishing village, provides some of the area's best shopping and panoramic viewing options. Here you can dine, stroll, rent a bike or watercraft, ride a carousel and shop in a variety of eclectic stores. Louisiana Charlie's BBQ & Cajun Cuisine is a waterfront eatery that puts a southern spin on seafood you will long recall.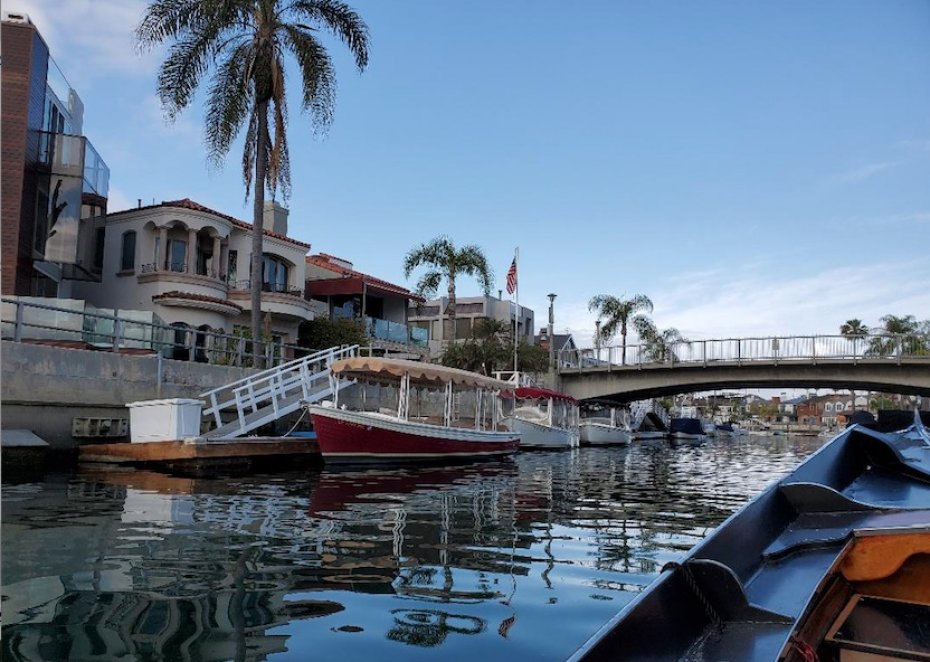 Naples is an Italianesque community established in 1905 on 3 islands. It has winding streets lined with gracious homes fronted by circuitous canals. You can stroll the streets, pause in the plaza and take a 1-hour Gondola Getaway Cruise on Alamitos Bay in an authentic gondola. GGC TIP: Request serenading gondolier Andrew McHardy.

Two musts are trips along Retro Row and a visit to the Long Beach Antique Market. Fourth Street between Cherry and Junipero, Retro Row, is a recognized source of vintage-inspired clothing and furnishings. Film set designers are known to purchase items there. The antique market has more than 800 vendors spread over 20-acres. Plan to spend substantial time at both venues.

Lola's Mexican Cuisine crafts authentic Mexican dishes homemade with fresh ingredients from Family heirloom recipes. Eat retro in Lola's.

Before Ferris Bueller took his day off, Gilligan set sail for his 3-hour tour or Star Fleet Academy were filmed in Long Beach in 1910 it was the first West Coast movie center. By 1918 Long Beach's Balboa Studios was the world's most productive independent studio. Numerous silent films were made with Fatty Arbuckle and Buster Keaton. Arbuckle's home still stands. The industry relocated to Hollywood around 1921 when oil was discovered on Signal Hill and Alamitos No. 1 became the most productive oil field in the world.

Unique tours require unique dining experiences to round out your adventure. Hangar Marketplace's restaurants fill the bill. The Marketplace complex is 266,000 sq. ft. of mixed use including shops, restaurants, indoor climbing gyms and outdoor spaces. The newly established, 16,800-sq. ft. Hangar currently features 8 restaurants inside a repurposed airplane hangar and options are representative of the multiculturalism of Long Beach.

Long Beach is a great hub for touring the area and you can channel your inner royalty by plunging headfirst into all the city has to offer. Long Beach is a traveler's dream. www.visitlongbeach.com/


Renee Gordon has written a weekly travel column for the Philadelphia Sun Newspaper for the past fifteen years and has published articles on local, national and international travel in numerous publications. Her columns focus on cultural, historic and heritage tourism and her areas of specialization are sites and attractions related to African American and African Diaspora history. Renee has been a guest radio commentator on various aspects of tourism and appeared in a documentary, "The Red Summer of 1919". As an educator for thirty years she was an English teacher, event and meeting planner, served as an educational consultant and intern-teacher mentor. She contributed to textbooks on women's history and classroom management and has facilitated workshops on both subjects. Renee considers herself a "missionary journalist" and as such she continues to promote heritage and sustainable tourism. 2013 Recipient of African Diaspora World Tourism Flame Keeper in Media Award for Travel Writing

Affiliations
IABTW- International Association of Black Travel Writers
PBJ - Progressive Black Journalists  

We'd love your comments!

ad
Connect with us on:
American Roads and
Global Highways has so many great articles you
may want to search it for your favorite places
or new exciting destinations.